Welcome
The Estimation, Search, and Planning (ESP) research group is a member of the Oxford Robotics Institute (ORI). We motivate a knowledge-based approach to research by taking on challenging, real-world robotic problems. We do this to test our solutions and force us to understand the fundamental challenges of next-generation robots.
Please have a look around our website to find out more about who we are and what we do. You may also be interested in our YouTube channel.
Recent News
The Oxford Multimotion Dataset has been accepted to RA-L. You can read about it in
Kevin
's paper (available now on
arXiv
) and download the data from our
dataset page
.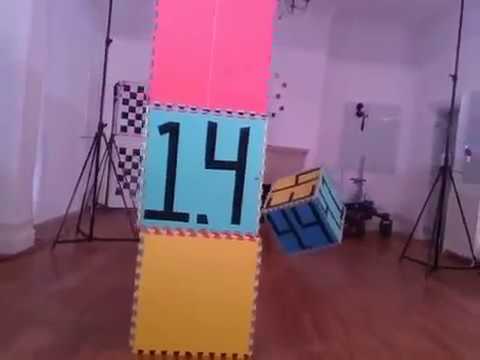 Kevin Judd
presented his Multimotion Visual Odometry (MVO) work at IROS 2018 in Madrid, Spain. You can read the paper on
arXiv.
More news