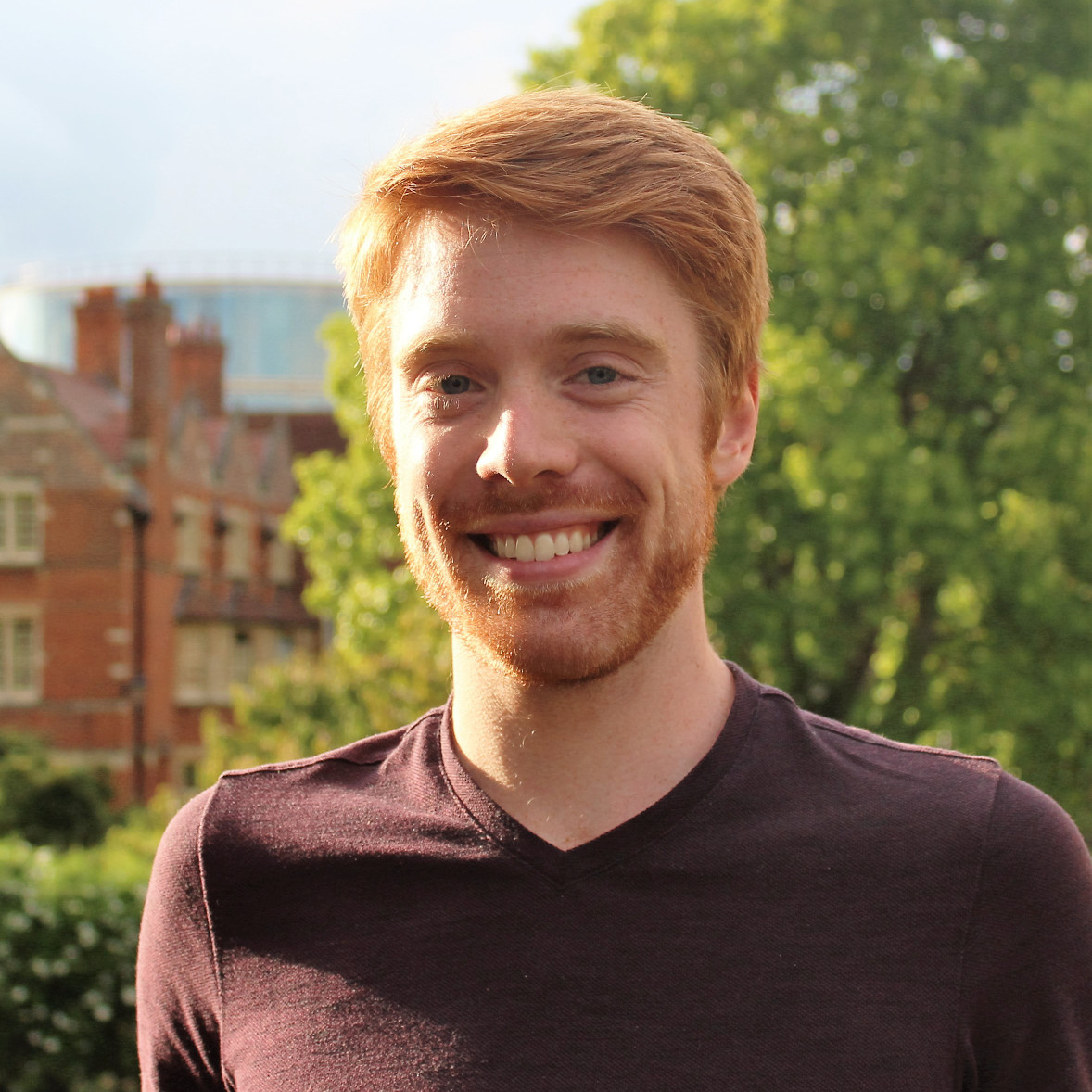 Kevin joined ORI in 2016 as a DPhil student at Somerville College after having spent a year in Oxford as part of the CDT in Autonomous Intelligent Machines and Systems program.
He is particularly interested in robotic vision systems, and is currently working on simultaneous ego- and third-party motion estimation and tracking using stereo vision.
In his free time, he enjoys running and playing football.
Publications
Journal Papers
Preprints
Publication

Journal

The International Journal of Robotics Research (IJRR)

Date

Notes

Submitted, Manuscript #IJR-21-4311
Conference Papers
Full-Paper-Refereed
Publication

Conference

Proceedings of the IEEE/RSJ International Conference on Intelligent Robots and Systems (IROS)

Pages

5855–5862

Date

Publication

Conference

Proceedings of the IEEE/RSJ International Conference on Intelligent Robots and Systems (IROS)

Pages

3949–3956

Location

Madrid, Spain

Date